Tor-Björn Fjellner
Tor-Björn Fjellner works with telecom and mobile telephony since many years. Here are some highlights:
1994-2001: Ericsson Radio Systems, Stockholm – Sweden and Moscow – Russia, Project Manager
2001-2004: Megafon, Moscow – Russia, Head of value added services for GSM startup.
2004-2006: Nawras, Muscat – Oman, Value added services and Project Manager MNP (Mobile Number Portability) for GSM startup.
2006-2008: Vivatel, Sofia – Bulgaria, Project Manager MNP for GSM operator.
2008: Injaz Telecom, Muscat – Oman, Marketing consultant for MVNO (Virtual operator) startup.
2009: Bakcell, Baku – Azerbaijan, Head of Value Added Services for GSM operator.
2010-2011: Du, Dubai – United Arab Emirates, MNP Project Manager for Customer Care and Sales departments.
2011-2012: Viva, Manama – Bahrain, MNP Project Manager.
See his LinkedIn profile for more details and up-to-date information.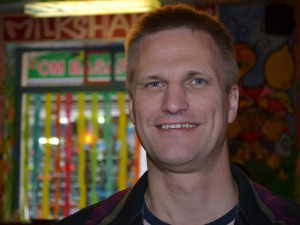 (You are also welcome to Tor-Björns personal tri-lingual site in Swedish, Russian and English at tobi3.se.)